Former Arsenal striker Lukas Podolski has enjoyed a great journey in the national team since his World Cup debut at the 2006 World Cup in Italy as a youngster which led to a third place finish for then-manager JurgenKlinsmann and celebrations to be remembered at the capital city of Munich.
The player is no stranger to success, having featured for European giants like Bayern Munich, Arsenal, Inter Milan and Galatasaray before moving to the Japanese league at club level.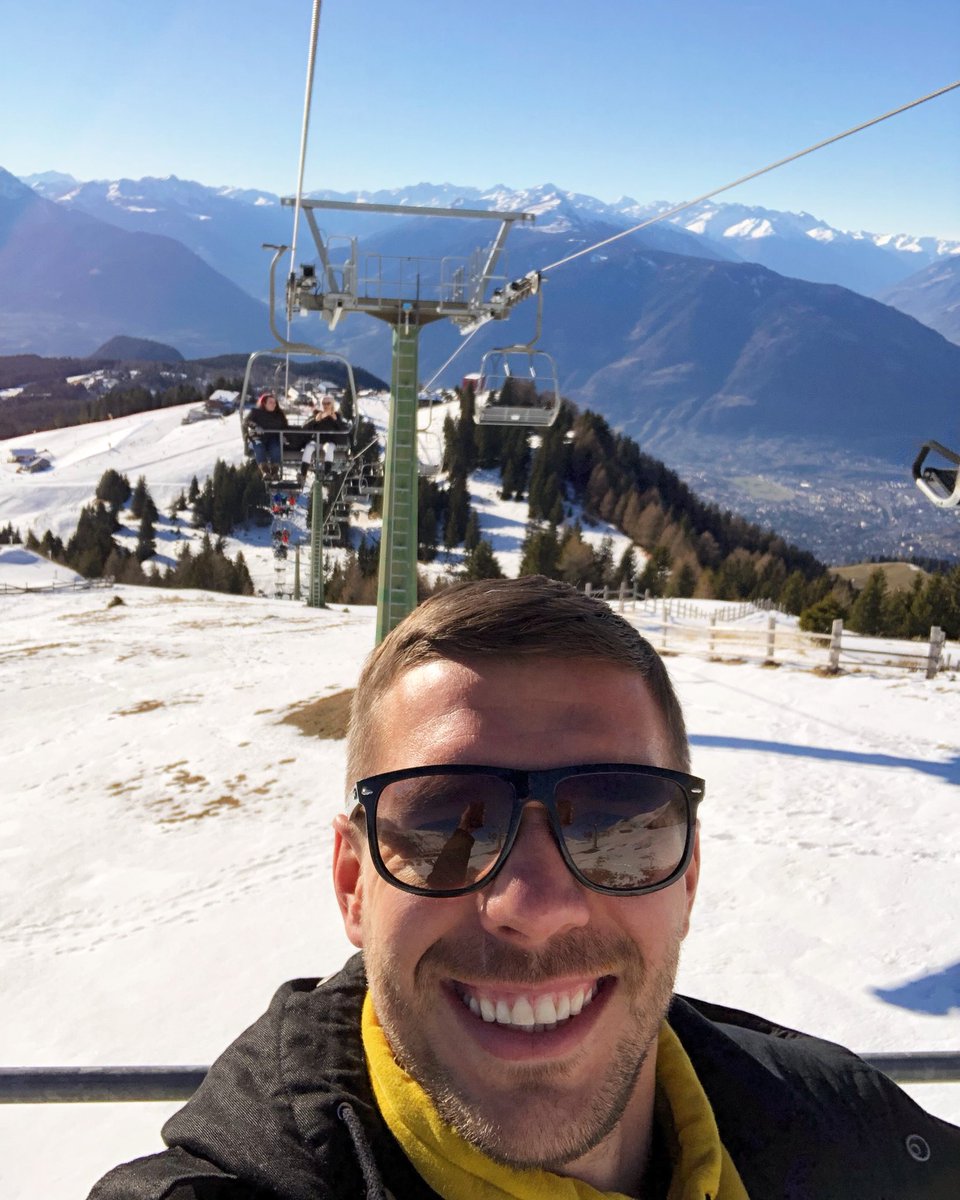 He made a total of 130 appearances and registered 49 goals, capping a fantastic international football career with a World Cup winner's medal at the 2014 World Cup in Brazil.
The 33 year old, who is now enjoying life at the Japanese league playing for Vissel Kobe, spoke to
FIFA.com
explaining how life in the league has been and also discussing next year's FIFA U-20 World Cup in Poland, the country of his birth.
The emblem for the 2019 FIFA U-20 World Cup was unveiled recently and it is now only five months to the start of the tournament.
When asked about the chances of Poland, the country of his birth, winning the U-20 World Cup next year, Podolski said, "I think it is a great opportunity for Poland and the Poland FA to display the growth the nation's football has made over the years".
"There has been a lot of development in the country, new stadiums, new highways and the food is top notch. If you ask me which of their food I like most, it will be very difficult for me to pick just one because they are all very delicious, especially when prepared by my mum", he added.
Lukas Podolski is a German professional footballer who currently plays as a striker and winger for Japanese club side Vissel Kobe.