Arsenal manager Arsene Wenger has stressed his desire to keep Alex Oxlade-Chamberlain at the club.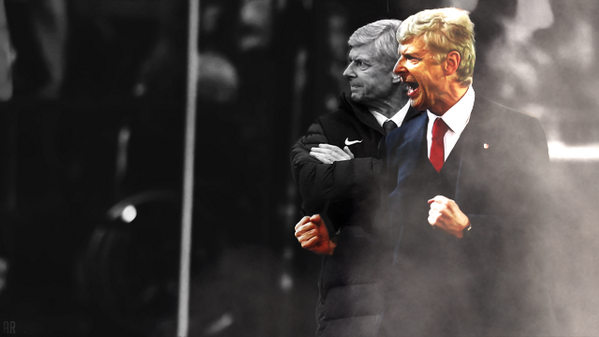 The England international has recently attracted interest from Chelsea, who are prepared to offer a £35m package in order to lure him from the Emirates.Wenger has remained coy over the attacker's situation in recent days, but he has now revealed his intention of keeping Oxlade-Chamberlain for the long-term, although his contract expires at the end of the season.
"I rate him highly and he's one of the players who is on his way up. In the last year, he has made huge progress and I want him to stay here for a long time. I'm convinced he will be the English player that everybody will look at in the next two years," he said.
Meanwhile, the long-standing manager also has plans for injury-plagued midfielder Jack Wilshere, who he has tipped to stay for the final year of his contract, he added: "At the moment, yes. I think I plan for him to be here for the whole season, after we will see at the end of the season." Continue reading Arsene Wenger eager to keep Alex Oxlade-Chamberlain