Former Arsenal striker Lukas Podolski has given a damning criticism of his former club and has insisted that they still have a very long way to go for them to return to the status of being called one of the biggest clubs in England. The Gunners are currently enduring one of the worst campaigns in their history following a number of lackluster performances that have seen them lose a handful of games this season.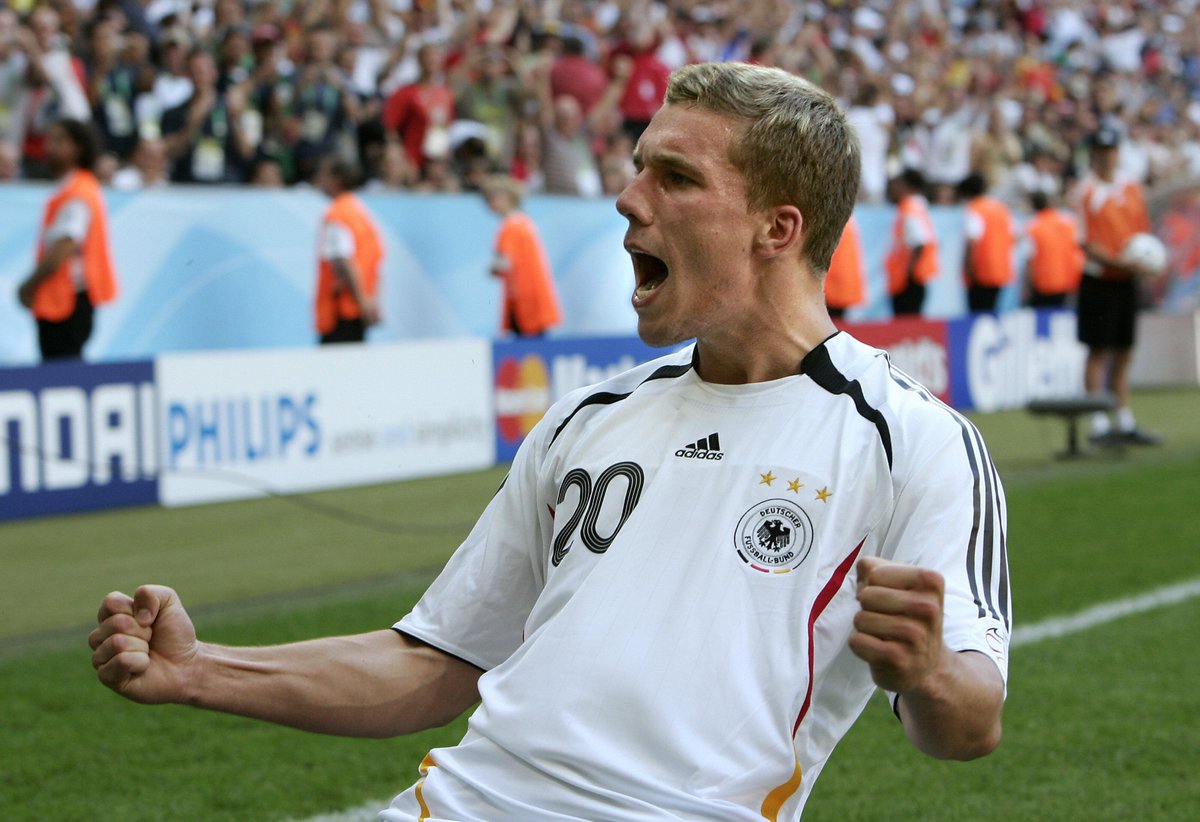 Although there is still a very slim chance of them qualifying for the UEFA Europa League next season, there is a bigger chance that they may not play European football at all in the next football season and it is something that could hamper their chances of improving the squad ahead of next season.
The Gunners' manager Mikel Arteta has revealed that there are going to be huge changes at the club this summer with respect to transfers and Podolski has agreed with the Spanish manager. Podolski said that his former side have fallen from their status as a big club in recent seasons and need to show more seriousness and intent in their quest to regain that status. The former German international striker said that he misses the old Arsenal and how there used to be great players at the club, but admitted that a lot has changed since then.
According to Podolski, the London outfit have a chance this summer to sign the best players they can get hold of and try to start next season with a bigger hunger to win trophies. Arsenal had the chance to finish the season with a title and also earn automatic qualification to the Champions League group stages next season by reaching the semi-final of the Europa League.
However, they missed out on the opportunity after being knocked out by Villarreal over the two-legged fixture and Podolski has urged them to be more title-hungry next season.