With the season gradually coming to an end, clubs have started making plans regarding the several activities that they will engage in when the summer transfer window opens for business. While some clubs are still busy preparing a list of the players they will try to sign, some other clubs have already started concluding their deals early even though the window has still not been opened officially.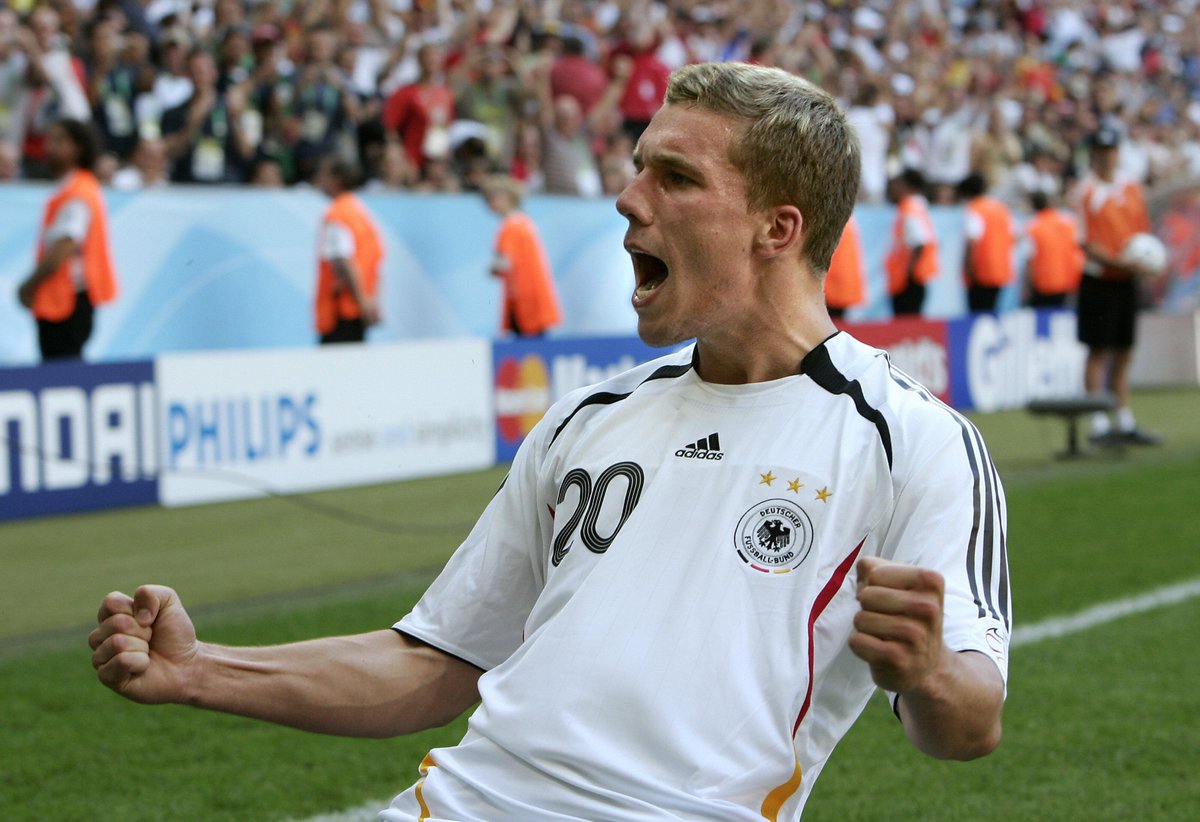 One of the many clubs expected to make specific and significant moves in the transfer window is Arsenal, and they are readily being linked to a couple of players. Mikel Arteta has had to make do with the squad he inherited from Unai Emery since his appointment, and even though he has added a few more players to that squad, even he knows that he needs to bring in a few more top stars if he wants to start challenging for titles next season.
The Gunners have recently signed defensive midfielder Thomas Partey from Atletico Madrid and could activate the option to buy included in the contract that took midfielder Martin Odegaard on loan from Real Madrid. Although the two players were expected to come to make a huge impact on the squad, they've not played to their full potential and Podolski believes more signings need to be made.
According to the former Arsenal forward, Arsenal are currently nowhere near the league's top teams and also stated that they need to start working hard to meet up with the league's pace and dynamism. The former Germany international striker also said it will not be easy for the Gunners to attract their top transfer targets if they fail to qualify for the UEFA Champions League next season.
Arsenal look highly unlikely to finish the season in the top four but do have a chance to qualify for the competition if they can win the Europa League this season.