Ex-Premier League player Lukas Podolski is attracting the interest of some teams in the MLS (Major League Soccer) according to the latest reports in the German media. The retired German national team player is still going strong at the top level of professional football at the age of 35. Lukas Podolski plays his club football in the Turkish top flight with Antalyaspor. He went to continue his playing career in Turkey after leaving Vissel Kobe FC of Japan almost two years ago. Lukas Podolski has less than six months on his existing Antalyaspor deal which will expire in the summer and the doubts over his future in the Turkish Super League has paved way for the interest from the MLS clubs.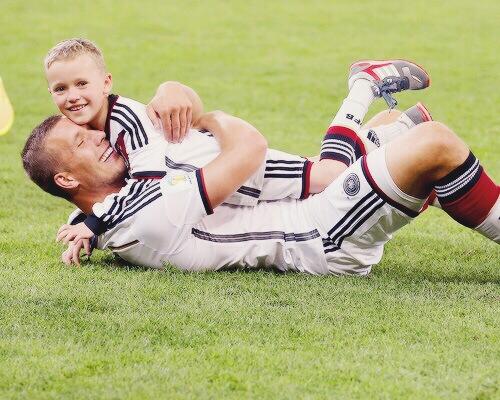 The interest of the MLS clubs in the ex-Arsenal forward was reported by German publication Bild. It was revealed that two clubs from the MLS are on the trail of Lukas Podolski and that FC Cincinnati is one of the two MLS teams said to be in talks with the left-footed player.
FC Cincinnati didn't do well in the 2020 MLS football season and they are keen to right the wrongs from that last season ahead of this 2021 season. FC Cincinnati finished last on the table at the end of the regular season in the Eastern Conference. One of the major reasons for the poor season was a lack of output in front of goal. The club was one of the lowest scorers in both the Eastern and Western Conferences at the end of the regular season after a return of just 12 goals in 23 games. In the Eastern Conference, Atlanta United were the second lowest scorers with 23 goals meaning that they scored almost twice the goals from FC Cincinnati. Lukas Podolski is a natural finisher and he could solve some of the goalscoringproblems at the club.