Former Arsenal attacker Lukas Podolski has disclosed how happy and delighted he is that his ex-teammate Mesut Özil has joined him in Turkey. Podolski and Özil were teammates at Arsenal under the stewardship of legendary Arsenal boss Arsene Wenger while they also lined up for the Germany national team as they enjoyed success together on the pitch. Podolski said he is happy to finally see his friend and former teammate back to playing football once again and wished him well as he returned to the pitch.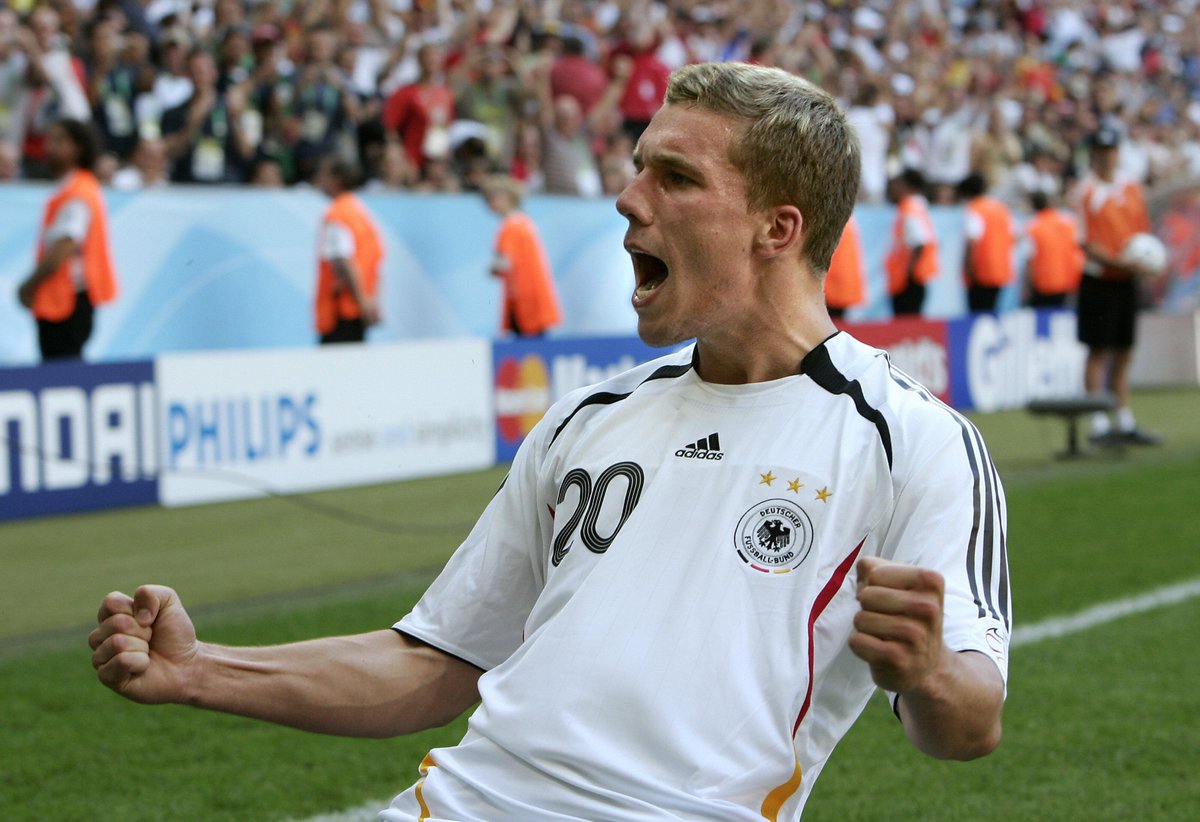 Özil left Real Madrid and signed for Arsenal back in 2013 after he was convinced by Wenger that it was the right decision for him. He would go on to win three FA Cup titles for the Gunners after they went on a nine-year run without any title. However, he was frozen out of the team by manager Mikel Arteta since March 2020 but has finally sealed a move to the Turkish Super Lig recently, signing for Turkish giants Fenerbahçe in the process.
His former teammate both at club and international level Podolski has now revealed that while he is happy his fellow German has made the switch to Turkey, he has not forgiven Arsenal for how they treated the 32-year-old before they finally allowed him to leave the club.
Now playing for Turkish side Antalyaspor, Podolski said he is already relishing the prospect of facing his former teammate Özil when their two teams go head to head in their next league meeting. He was speaking to German news outlet Bild where he made the comments, adding that Arsenal's decision to kick out Özil from the club was a bad one, especially given the fact that he has been at the club and played for the Gunners for up to six or seven years already.