Arsenal fans all over the world have continued to wait for the moment when they would no longer have to try to attend their club's games without first having the disbelief that they will win a match. The result of the match between them and Chelsea, their fierce rivals, and North London neighbors summed up their poor performances so far and they seem to have picked up from where they left off last season. Despite the opening day 2-0 defeat at the hands of Brentford away from home in their very first league game of the season, Arsenal fans still had a little glimmer of hope that there could perhaps be room for a miracle against Chelsea.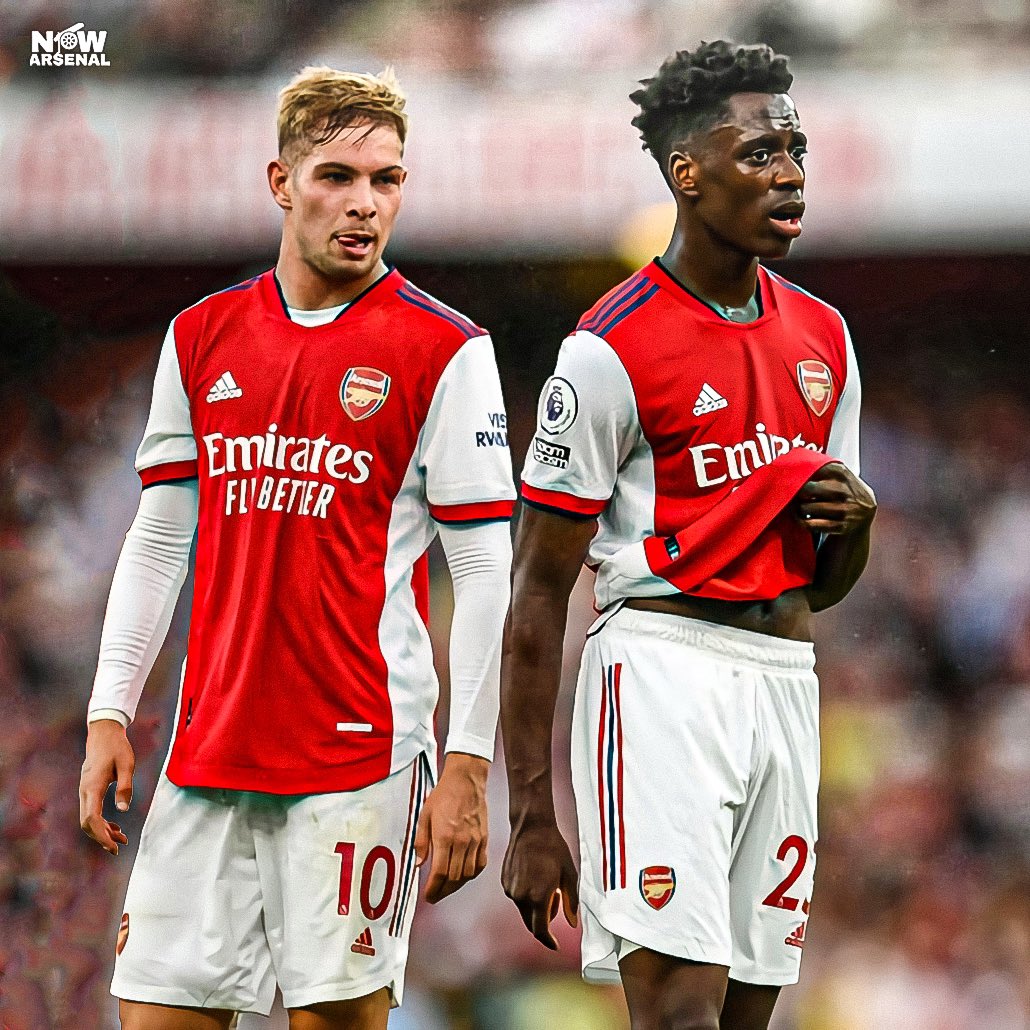 However, the result was never meant to go their way as it was an almost very perfect performance and result for the Blues. From the beginning of the match till the end, Chelsea were the more dominant side and were also the leaders in every area of the statistics recorded, including their total attempts, the shots that were on target, and the possession. While fans initially believed that the players had learned a lesson from the previous match, it was just another match that had the same storyline.
Chelsea cruised to a 2-0 defeat at the Emirates Stadium, Arsenal's home turf, and it was the first time the Blues would be emerging as winners in a match between the two clubs in their last couple of games. Two goals in the first half from summer signing Romelu Lukaku and England international right-back Reece James ensured that the Blues would be running away with l three points in a game they deserved nothing but a victory.
The result has provoked the reaction of former Arsenal player Lukas Podolski, who fumed that the club have a lot of problems that need to be fixed immediately.