According to reports from Tuttosport, Juventus chief Fabio Paratici is in the market to shop for a new striker. It is also reported that Arsenal striker Alexandra Lacazette is high on his shortlist. Another striker on his list is Napoli centre-forward Arek Milik, but Lacazette is considered a top priority.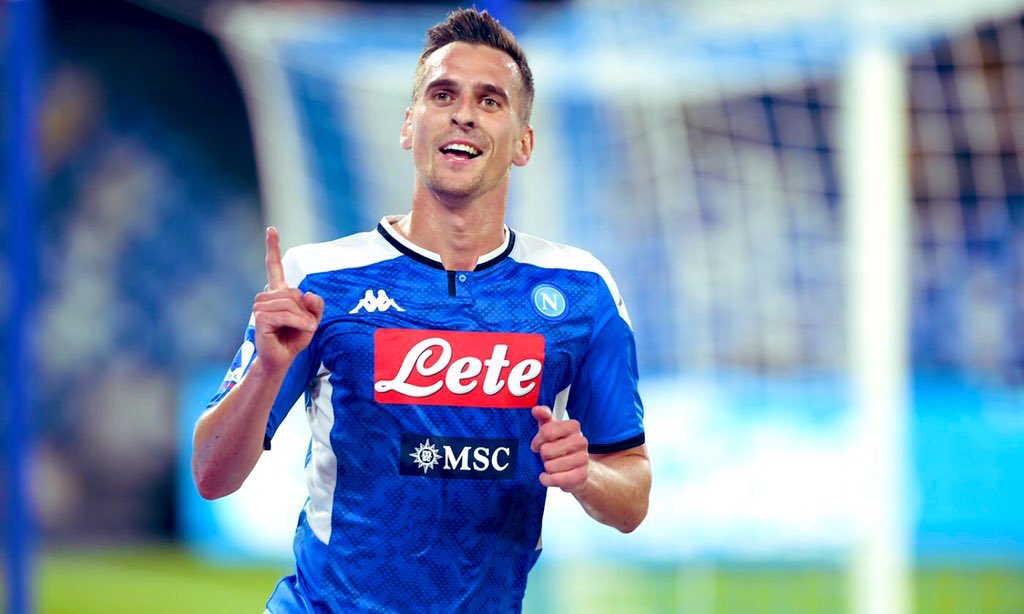 Paratici has been briefed on the availability of the Frenchman this summer with intermediaries reportedly in talks with the Gunners. Reports from England revealed that Arsenal will listen to offers for the 29-year old whose contract runs out at the end of the 2021-2022 season.
Atletico Madrid have made their interest known in the player
in the past and they are ready to launch a bid for the French international at the end of the season. But they will face a stiff competition from Juventus who have identified the striker as a top priority.
Juventus have struggled with goals this season. Higuain and Dybala have failed to live up to expectations. Juventus see Lacazette as the man to compliment the effort of superstar Cristiano Ronaldo.
Arsenal are open to selling the player in order to reinvest in their squad. The Gunners are in the market for defensive midfielders and they have been linked with Thomas Partey of Atletico Madrid. They are also seeking for a central defender with the club linked to Daniel Rugani again despite last season links not materializing as the Old ladies rejected a last-minute loan deal from Arsenal.
It is unclear whether the club is still interested in the 25-year-old who has played only a handful of matches this season. A swap deal for former Arsenal central midfielder Aaron Ramsey has also been mentioned in the media. Ramsey joined the Turin giant on a free transfer last summer, but he has failed to nail a regular starting shirt with the Serie A champions.
Former Arsenal striker Lukas Podolski says, like many other fans of the club, he will like Ramsey to return to the Emirates stadium. He added that Ramsey left due to Unai Emery and since Emery has left and Arteta taking over, it will be a good time to make a return.