The Euro 2020 has been postponed to the summer of 2021 because of the coronavirus pandemic. Even then, bookmakers are taking bets for various outrights like the tournament winner, which is already proving to be a very popular market with as many as teams in the single figure odds. England continue to remain as the favourites since this will be one of the tournaments that will see them play at the Wembley Stadium in the initial few games. Furthermore, Wembley has also been designated as the ground where the semifinals and finals will take place. Yet, the national team has been prone to messing it up at the last moment and a price of 4/1 to back England seems quite high.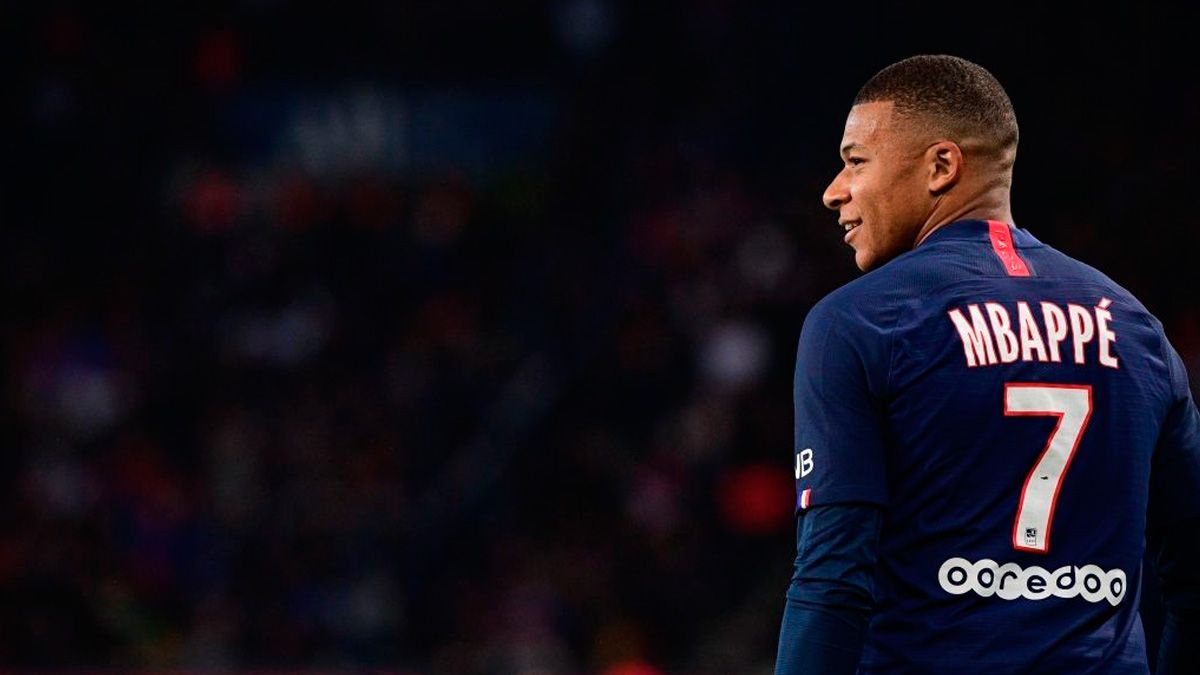 France were able to win the World Cup two years ago and the team has been able to retain most of the players. Even then, the team is expected to go through a tricky phase where the likes of Kylian Mbappe will be difficult to manage due to their growing stardom. This has already been the issue with players like Paul Pogba, who has been going through a lot of injury troubles. A great opportunity awaits Belgium, who still have a great squad with the likes of Romelu Lukaku and Eden Hazard. Even though the latter has not been able to produce its magic at Real Madrid, there is a huge amount of talent within the Belgians.
After all, this is still the golden
generation of the Belgian national team, which was able to reach the semifinals of the World Cup. The likes of Germany have been unable to perform in the final stages, while Spain are a waning force in world football.
Portugal and Italy are also worthy of consideration, but they cannot sustain a complete challenge. One can back Belgium at 5/1 for a win at the Euro 2021
.