Former Arsenal striker Lukas Podolski believes that Unai Emery will be a success at Arsenal. He said that he is a manager that has managed at some big clubs and that he is sure that he will be able to bring success to the London club.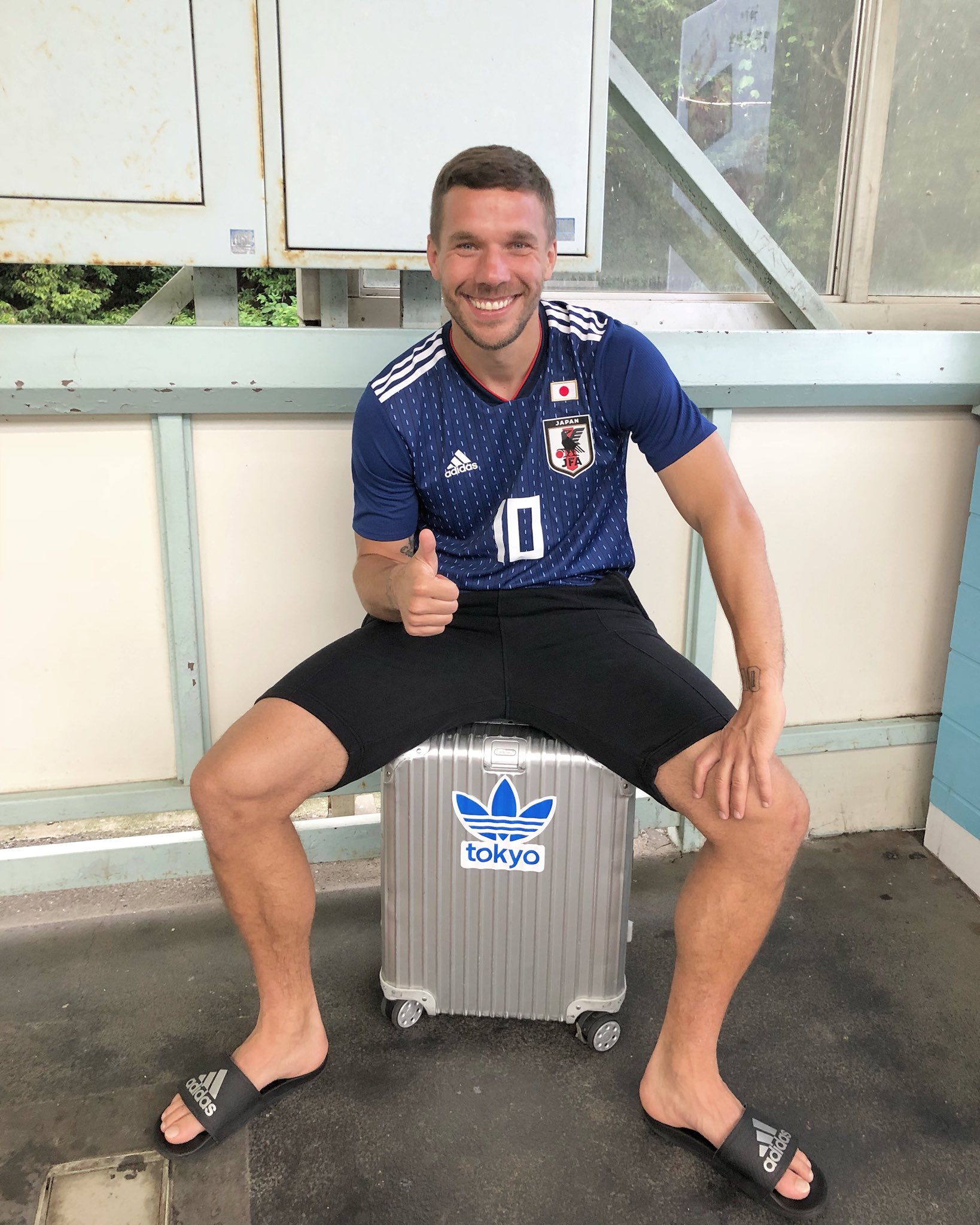 The former German international said that Arsenal has been stagnating in recent years and he feels that the arrival of the Spanish manager will be able to lift not only the moral of the players but also of the fans. He said that there has been a division among fans since Wenger signed his new contract and he feels that the arrival of Emery will help bring some kind of unity among the fans.
He said that the first objective of the new manager will be to improve the team and to make sure that they get back into the top four. He said that it will be a disappointment for the fans to be missing out on the champions league again this year and that it is important the Emery helps them to qualify next season.
He believes that the new manager knows the type of players that he needs to sign in order to strengthen the club and he is sure that he will be working in improving the team during the transfer window.
Lukas Podolski said that there are already some good players at Arsenal and that they will need to be motivated. He said for so long the players have been complacent and have been satisfied with finishing fourth in the league. He said that this is a time for a chance and he is sure that Emery will be the right man to bring about some change in the team.
He believes that this is a start of a new era and that Arsenal will be winning trophies soon.