FC Koln is one of the most famous football clubs of Germany that is based in Cologne. They now want Lukas Podolski to integrate into the club. He has been the World Champion at Rio and is also considered to be one of the legends for the club. Currently, he is playing for Vissel Kobe in Japan.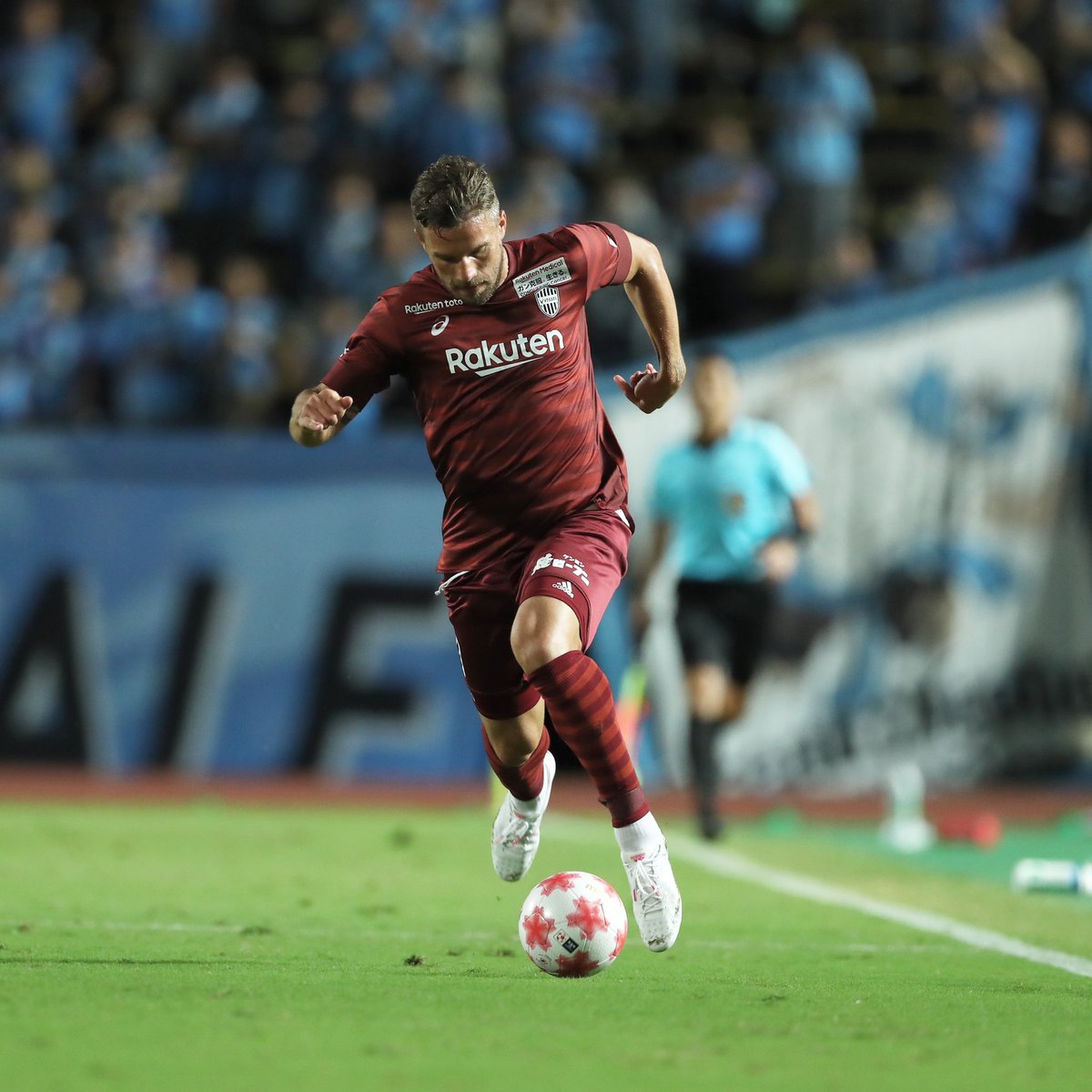 Werner Wolf is the president of FC Koln. He gave some hints on the integration between the club and Lukas. He said that Lukas Podolski definitely wants to return to the club. The door will always remain open for him. He can come to the club at any point in time according to his wish. The club will love to cooperate with him by giving some great opportunities.
It is up to Lukas to consider whatever direction he wants to go so that FC Koln can win his association with the club
. President Werner said that there is a long life after the career, so it is important for him to decide
what he wants to
do then. He has to make the decision as a long term plan.
When asked what in what he wants to see Podolski personally, he said that he has the imagination to see him play a major role in the environment in FC Koln. But, he added that he must be happy with the job that he is doing. Lukas Podolski must also fit into the role that is being offered by the club. He is a superstar player and everyone knows him across the world so it is important for him to take up a role that is fit for him and the club is also responsible to offer him a position to make him return to the club.​