Former Arsenal midfielder Lukas Podolski has revealed what he actually thinks about the use of the Video Assistant Referee and he does not like the idea of using the technology because he believes that it ruins the fun of the beautiful game. Ever since the VAR was introduced to football some years ago, it has sparked mixed reactions from football fans, pundits, past, and present players. Even football managers have had their say about the technology and it is not a coincidence that most of the comments made about the use of the technology are negative ones.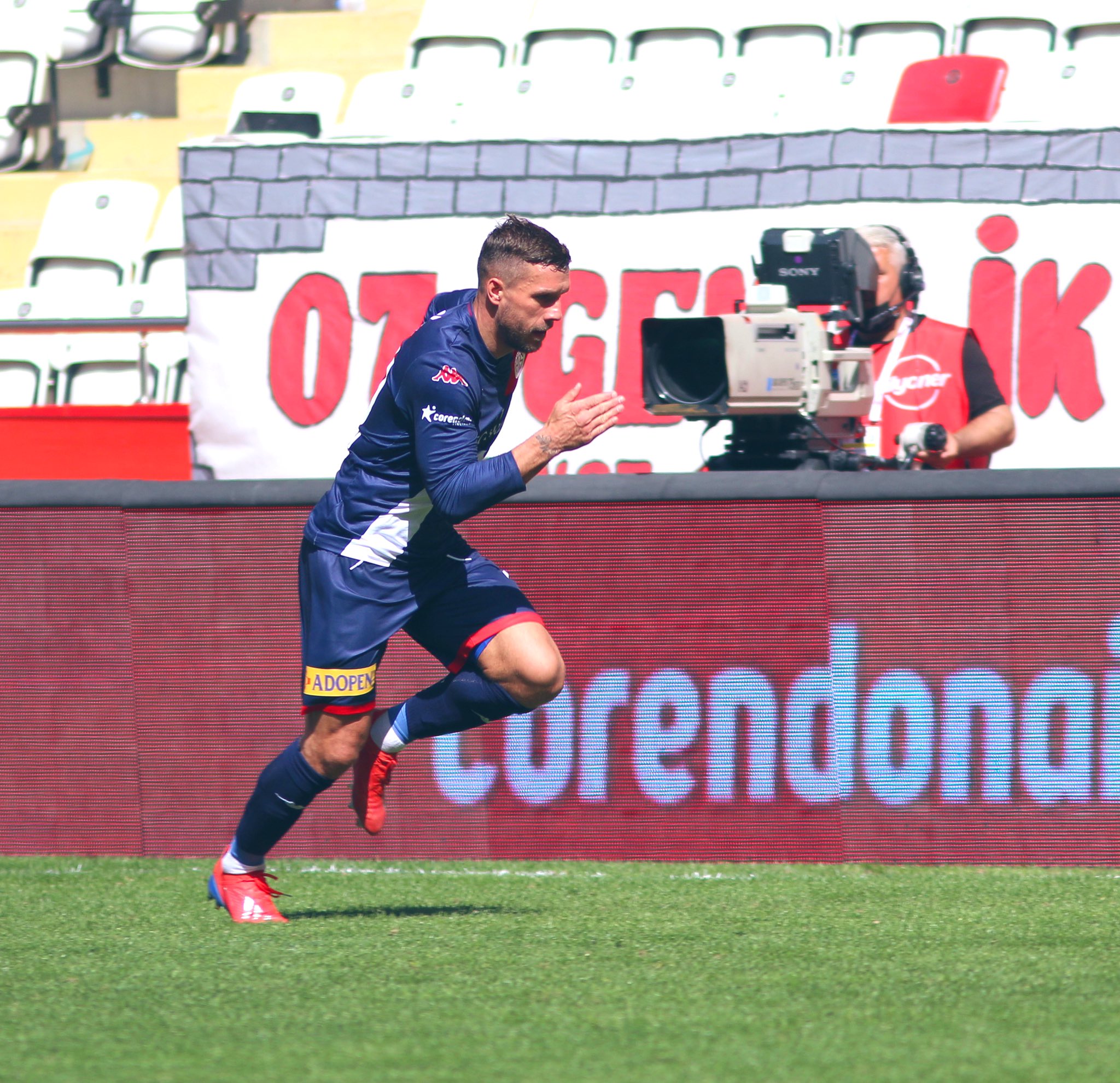 Podolski has now joined the critics' party, venting his anger and revealing his full expression about his distaste for the use of the VAR. The former Germany international striker got triggered to make his comments after it appeared that he and his teammates got denied a penalty call – an incident which would go on to affect the outcome of the match.
Podolski and his side eventually fell to a 2-1 defeat and his post-match reactions had every indication that he is not a fan of the technology.
After the match, the attacker said he has never been a fan of the VAR and questioned the decision to introduce it to football during the early stages of its inception. He said he feels very indifferent about the fact that making use of the VAR has now been normalized and that it still feels strange to him.
In his concluding words, he said he missed the days when football was still a pure game of sport that was free from the stain the VAR has now brought upon it.
The essence of the introduction of the Video Assistant Referee was so that human referees could get much-needed assistance so that they could use it to help make officiating matches easier but despite negative reviews topping the charts, it's still highly unlikely that it would be scrapped.