Lukas Podolski has been playing in Japan Vissel Kobe since July 2017. The former German representative is satisfied with the development of his career, and he himself admits that many of his colleagues are jealous of what he has achieved. During his career, Lukas Podolski played in Inter Milan, Arsenal, Galatasaray Istanbul and Vissel Kobe. Although the Japanese league is not a popular destination for successful players, the former German representative is satisfied with the decisions made. In Japan, I feel at home. – It is clean and safe here, the food is great and people respect each other – said, Podolski.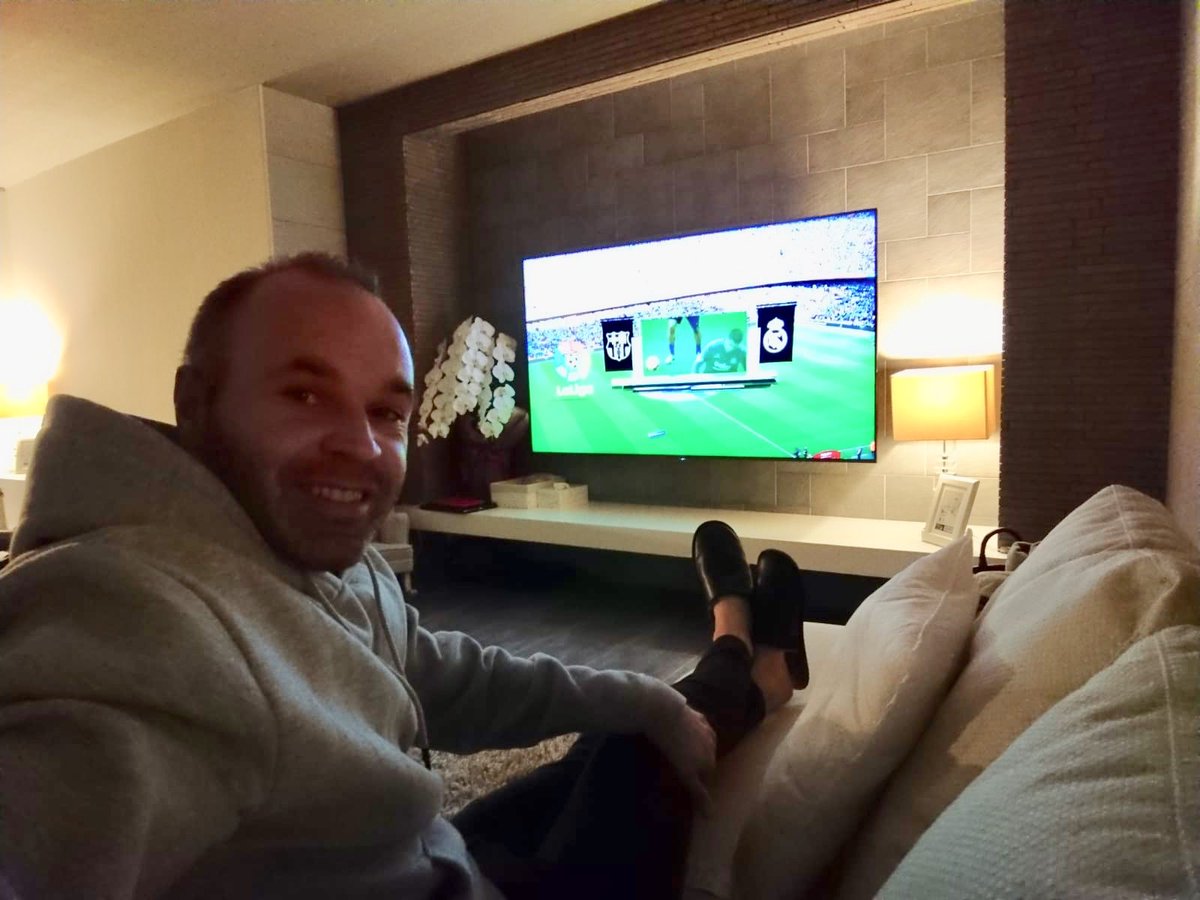 In an interview given to a footballer born in Gliwice, he told about the reactions of his teammates from Germany. – Many of my teammates are already jealous of me. Some say I did everything right. When I will stop playing football someday, I can say that I have played in many countries, met many people and met many cities – Podolski added. Although his club is not fighting for the Japanese championship and had to fight for maintenance, Podolski is satisfied with the move. Vissel Kobe has had a weaker period and has scored one point in the last seven games. The team's stars are Andres Iniesta.
There are no duels in Japan like in Europe. The pace is slower.
I also notice that my body at the age of 33 is not as fast as it used to be – said Podolski,
who scored five goals this season for his team and scored six assists. His contract with the Kobe team is valid until the end of 2019. Podolski does not have any plans
for the future yet.
A few years ago, he promised that at the end of his career he would want to play in Gornik Zabrze. – I am already six or seven years abroad. I miss my family, everyday life, meetings with friends, home. I'm getting older and I'm learning to appreciate it – said the German footballer.