From failing to live up to his potential on the field to gambling away his paycheck, Andros Townsend says he once lost 46,000 pounds in one night to gambling. The former Tottenham forward who at that time made England think they have got their own Lukas Podolski now ply his trade at Crystal Palace.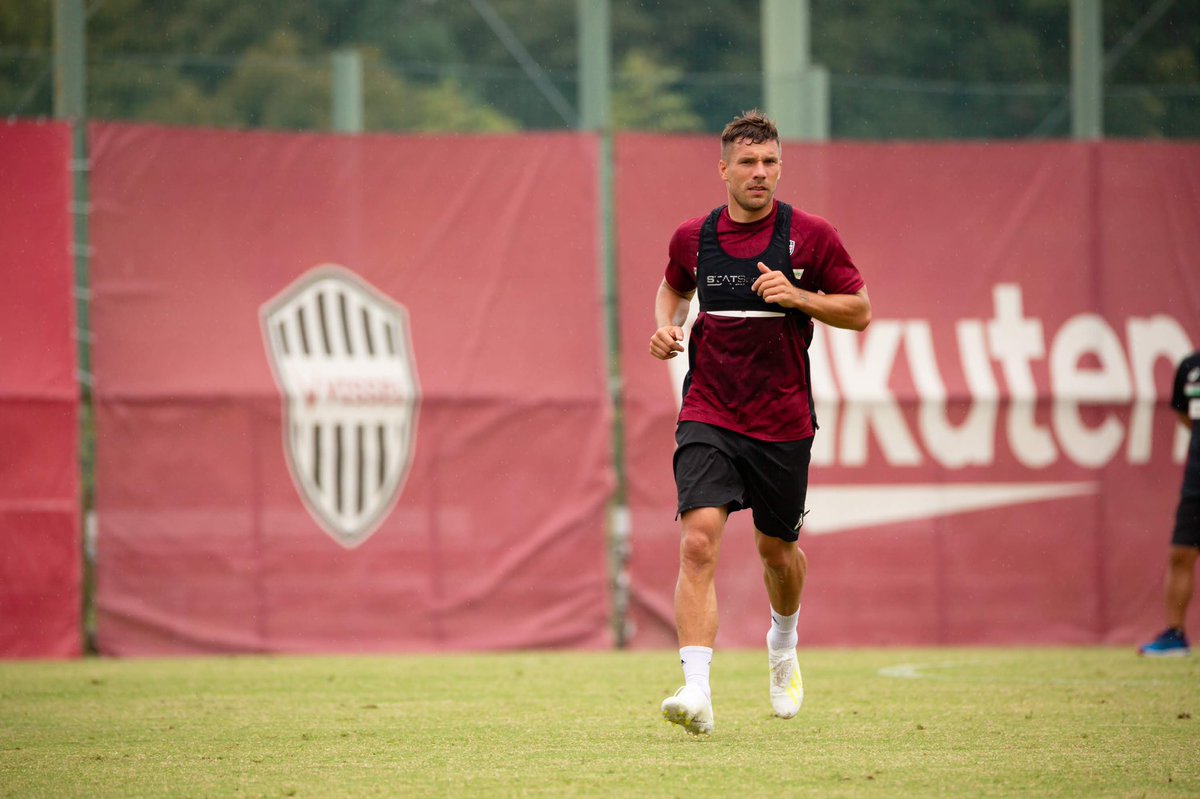 Off the back of the gambling addiction, the 28-year-old says that together with his time at Birmingham City remains his darkest period as a struggling professional. Having risen through the ranks at Tottenham, the former England international spent years as a glorified journey man until he settled down at Crystal palace. He has been at Selhurst Park for the past 3 years.
The gambling climax took place a night to a semi-final clash with Blackpool and being on a salary of 3,000 pounds per week showed the severity of his issue.
In another classic example on how majority of soccer players turn out not to know anything called financial discipline, the gambling addictions of the English Podolski must have been the reason he never turned out to be half of what the German was.
At Spurs, he was hyped to high heavens for having incredible speed and amazing movement on the ball. His problem was lack of finishing. If Townsend how 100 chances to score, he was going to get 1 right.
As a result, apart from the gambling problem, the issue of not good enough yet overhyped like the rest of all other average English kid running around the Premier League must have caused him to overestimate his future.
After being a journeyman for years, he finally found a home at Palace. Palace are not world class and are far from being so but Andros will be thankful that he still gets to collect paychecks every week.